Home / Composition 1
Composition 1
Come to class on Tuesday, September 12th!!
Come to class, but just as class starts, you'll be told to go from the classroom to the library.
You'll be going to the library for library/database instruction given by a librarian.
You will need that instruction for use in the class over the next month or so.
Support Pages
Career Center email: reddingc@easternflorida.edu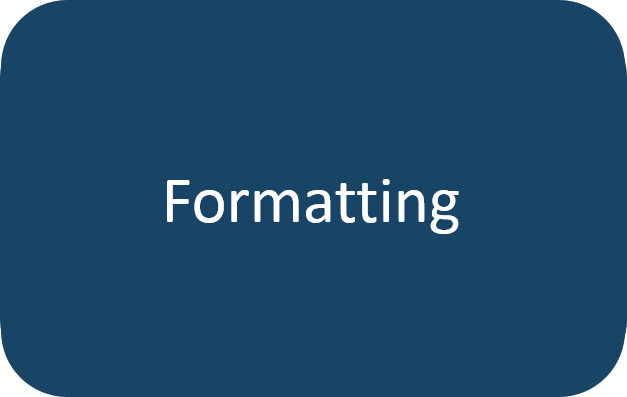 Begin Here
---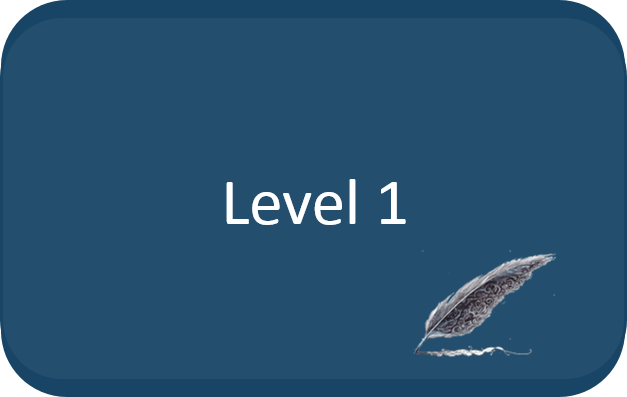 Mini-Research Paper 1
---

---
You cannot submit the next levels until the Career Center Side Quest is completed
---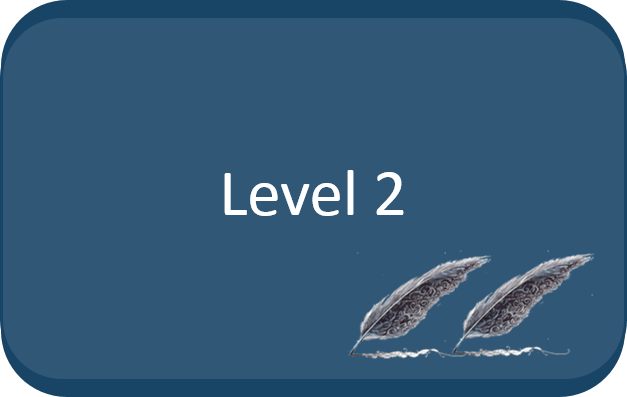 Mini-Research Paper #2
---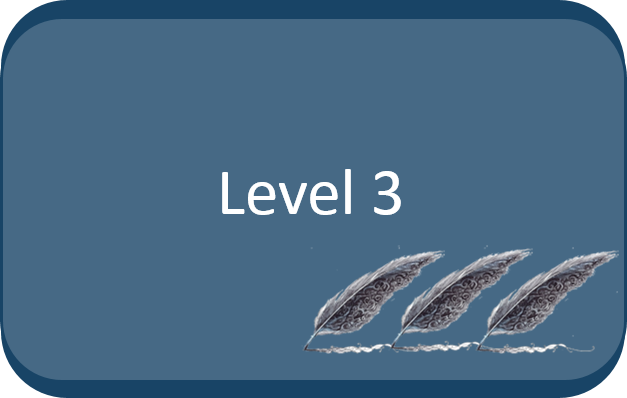 Tracking sheet 1
---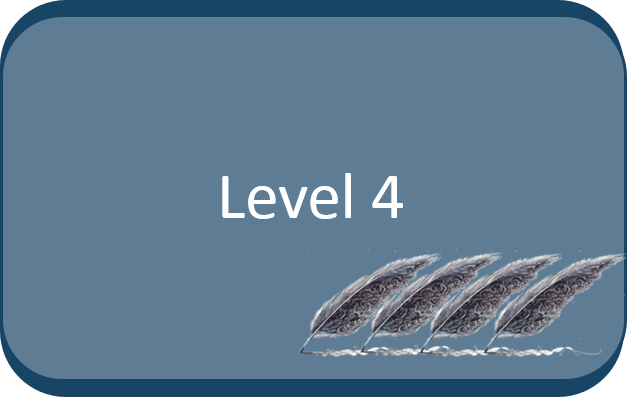 Tracking sheet 2
---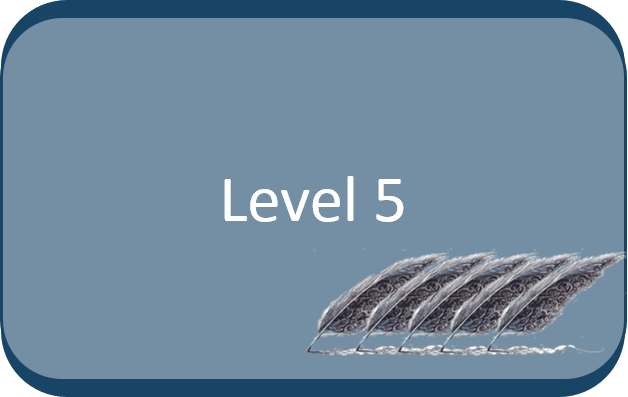 Tracking sheets 3 and 4
---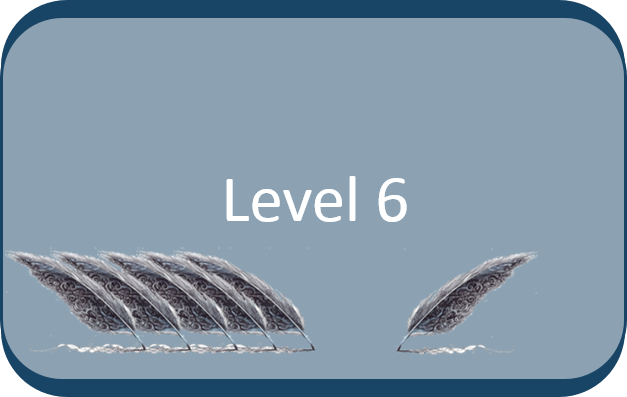 Tracking sheets 5
---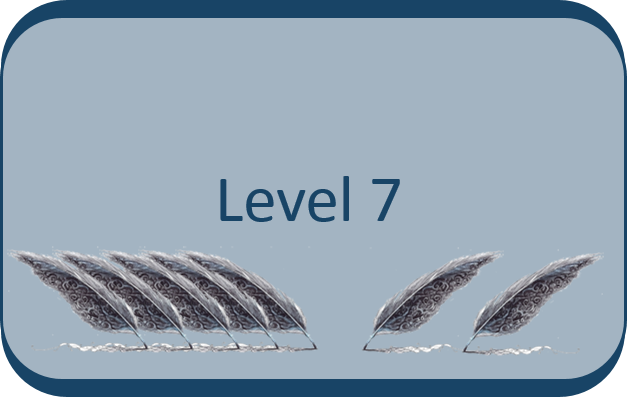 Annotated Bibliography
---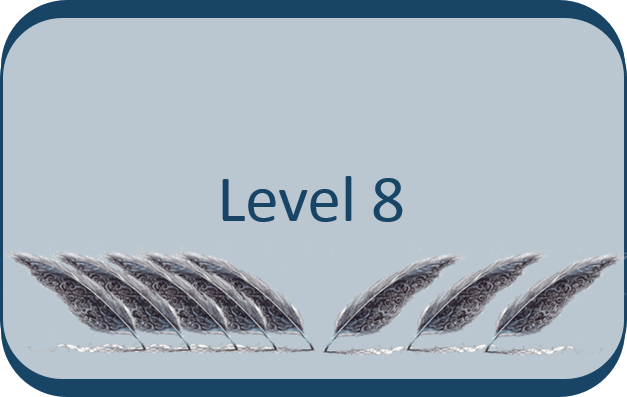 MLA Research paper
---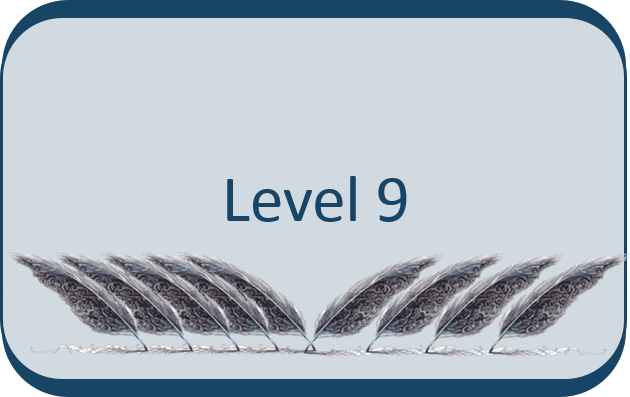 APA Research Paper
---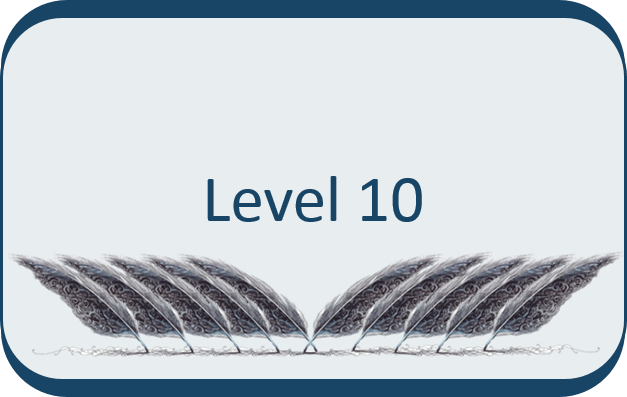 Presentation or Success Skills
---