Path to PCA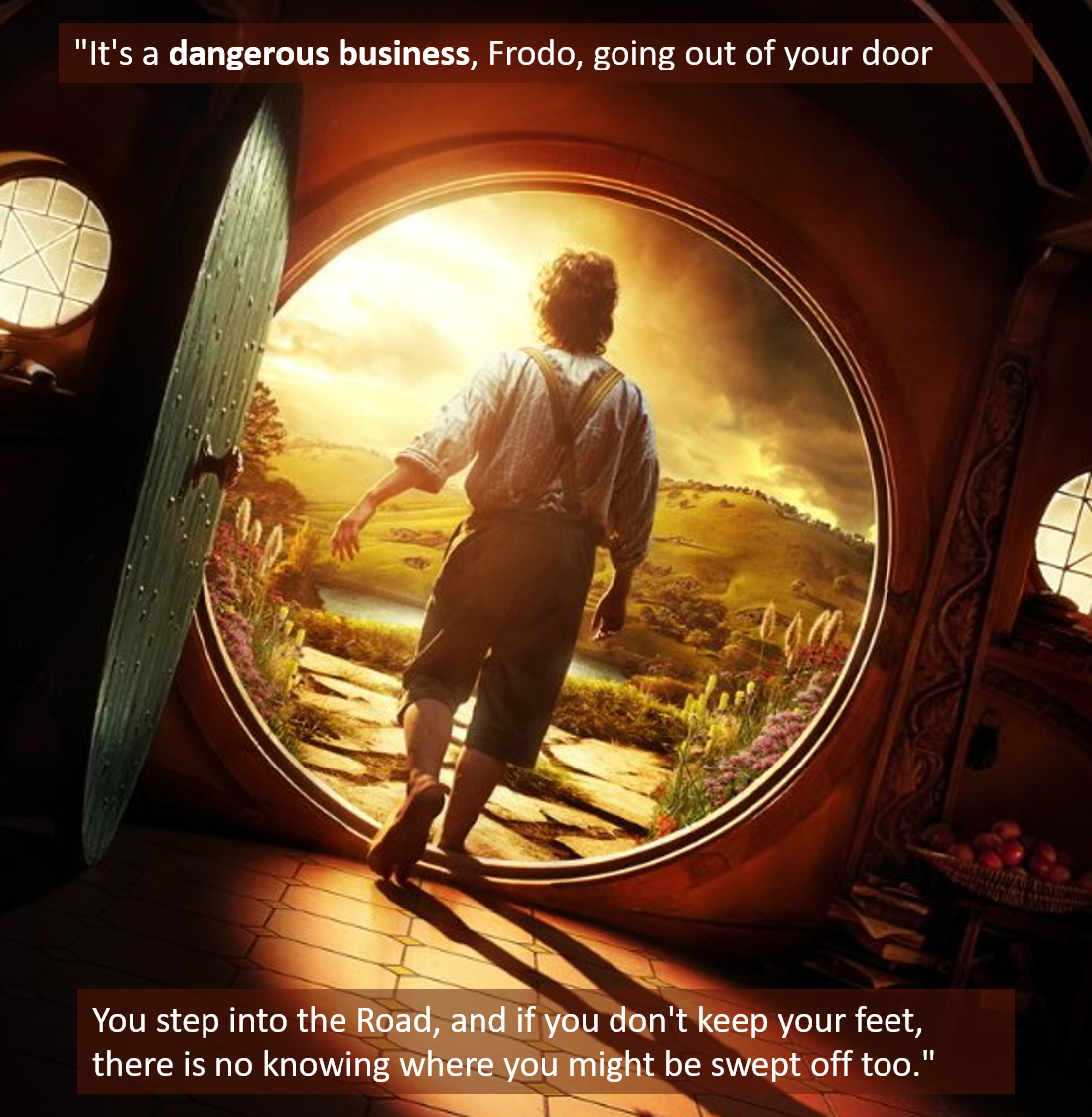 Stage 1:

Understanding how the course works
This course centers on you researching and creating an original academic idea concerning your loved narratives.
If it's Sci-Fi and/or Fantasy, it'll do.
Topics can be from many different narrative sources:

comics
graphic novels
novels
animated films and series
TV shows
films
novels
videos games

Stage 2:

Mining ideas from sources on the weboverse.
Explore an entire universe of ideas and concepts outside the more simplistic expressions of youtube and twitter.
Part of this stage is learning how to differentiate the academic-idea built articles from the pedestrian, parasitical passages on social media/youtube and in sensationalist magazines.

Stage 3:

How to keep track of those sources
Ebbinghaus proved that we will forget 75% of what we learned just one week later.
We all need a method to better remember the various sources supporting our research.

Stage 4:

Slamming ideas and narratives together to forge a new concept
This is where it's at; founding a new, original, never-heard-of idea concerning your loved narratives.

Stage 5:

Spelunking databases to find academic sources
Deeper and more unheard of than academically built popular written ideas are peer reviewed journal articles, where academics talk to like-minded academics about their research.
You are about to "meet" academics who spend their lives, their careers, talking about that very thing you love.

Stage 6:

Writing a 300 word abstract of your new concept/idea
This is the big writing in the course.
One page, double spaced.
A concise discussion of your overall new idea and sub-points.

Stage 7:

Learning layout/design to create a new poster
This is the way...of the digital world.
If it looks bad, people will think it is bad, from power points to websites.
At this stage, you'll learn how to speak visually

Stage 8:

Over three weeks, babbling each week (speaking) for 5 minutes, then 10 minutes, then 15 minutes on your idea
There's plenty of research revealing that public speaking is people's worst fear.
This ain't that.
It's not public speaking when its a topic you love and the audience seeks out YOU because they WANT to hear what YOU have to say.
Optional: Spring Term
Stage 9:

Attending FURC in February
Two days at UCF; one hour of discussing your poster to passers-by.

Stage 10:

Presenting at PCA in April
Travel to Seattle and present your idea to a room of people who love your topic too.

Stage 11:

Writing the idea as an academic article in the Summer
Preparing for upper division (Bachelors) work and for graduate school work.